by VINNY LISA
(STATEN ISLAND,N.Y.)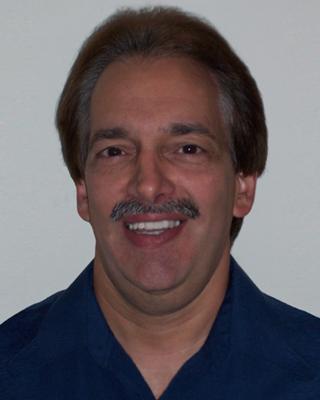 QUESTION:
HI, BEEN A BACKGROUND ACTOR FOR 10 YRS. I'M 60 YRS. YOUNG & I'VE ONLY TAKEN 1 SESSION OF ACTING CLASSES & ALSO IMPROV. AT HB STUDIOS IN N.Y.C. TIRED OF DOING BACKGROUND, WANT TO PURSUE MY PASSION FURTHER. WOULD LIKE TO BECOME AN ACTOR LIKE AL PACINO, ROBERT DENIRO, JACK NICHOLSON, ETC. I HAVE A STRONG DRIVE BUT I HAVE TO BE PUT ON THE RIGHT PATH. WOULD LIKE TO GO TO THE BEST ACTING SCHOOL BUT MONEY HOLDS ME BACK. GOING TO CHK OUT THE JOHN PERROTTA STUDIO IN N.Y. TODAY, MY FRIEND TOLD ME GOOD THINGS ABOUT HIS CLASSES. WHAT MORE COULD YOU ADVISE ME ON?
ANSWER:
If you want to get serious about acting, stop the background work. It won't give you the flexibility to go out on auditions and after ten years, you really need to break the image people in the business have of you as a "background-only actor".
Get a professional actor headshot and resume. Do not include extra work on your resume. If you don't have any acting experience, attend open calls for black box theaters and audition for student films. The good news is there is much less competition in your age range for beginning actors, so getting small roles should be relatively easy once you have proper training.
Just concentrate on acting classes and finding a flexible job for a while, then start auditioning when you've put a good headshot and resume together. You may not reach the fame level of an Al Pacino or Robert DeNiro, but if acting is your passion, you'll feel good about giving it a serious shot!
Good luck.