by Tatiana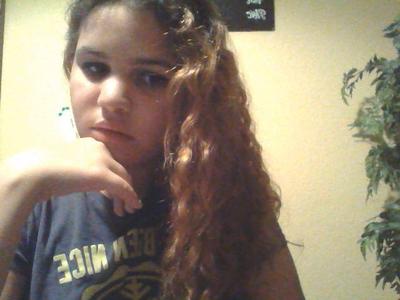 QUESTION: I'm an 18 year old freshman in College and I was wondering what I could do to start my acting career. I'm going for my AA and I don't know what I want to major in afterwards. The only experience I have ever had with acting is a small workshop with the Twilight casting director back in 2008 and three VERY minor roles in my junior year of high school play 'Hairspray'.
I was wondering how I could build an acting resume off of this and what I should do.
I live in Florida so there really isn't any great chances for me because money is tight and I don't really have any way to travel.
Wow.
This all sounds like excuses, excuses.
No one believes I could do this but I want to show them that I'm serious about getting in the acting career.
I was thinking about moving to LA to pursue my acting career while doing school at a college there.
Is that smart?
Thank you!
Tatiana x
ANSWER:
From what I hear, there's quite a bit of acting opportunities in Florida, especially in big cities. Before moving to LA, why not take a more serious acting class where you live? Casting directors are good to teach you about the business, but they are not necessarily acting teachers, and one workshop is too short to know if you really like it or where you would see your career going as an actor. Staying in Florida may also make it easier to build your resume, as you can audition for smaller projects at first and the competition is not as fierce as in Los Angeles.
As I say throughout the website, making a living in the acting business is very hard, so it's always good to have a degree and a back up plan, but it's also helpful to start acting early, so it's completely a personal decision in the end. Nevertheless, it'll be easier to decide if you explore what it means to be an actor first. See how you like the rehearsal and training process, what are your strengths and weaknesses, what is your type and what roles you would be more likely to get (and do you enjoy playing those roles). Also see how you handle auditioning and the other aspects of the business.
If you still want to act after taking a good performing arts class for a few months, then you can discuss with a teacher or acting coach who knows your work what your next move should be, but again, it's too big a decision to put it in the hands of someone else.