by Reshinna Walters
(Guyana)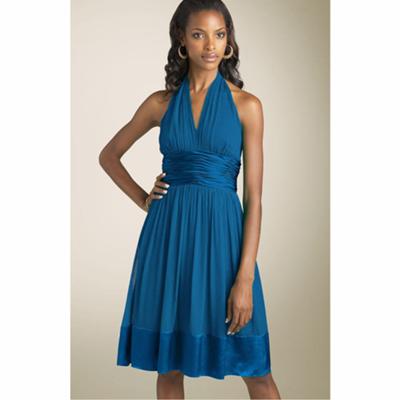 Acting Tips to Pursue a Dream of Acting
QUESTION:
I never did anything in acting but always dreamt of becoming an actress. Where do I begin?
ANSWER:
First, make sure to read our "Popular Questions and Answers" on the acting tips page. It talks about how to start an acting career and how to gain experience as an actress when you're starting out. You can also follow this step by step tutorial on how to become an actor.
All these acting tips will help you, but every actor is different, so take only the advice that feels right and makes sense to you and leave the rest.
You have a great look for modeling so you may want to look into that as a way of achieving your dreams of becoming an actress. You don't need any formal training to get started in modeling. All you need is good professional modeling pictures. Work on different looks (see if you can get an acting headshot at the same time to save money). Use the best pictures to create comp cards and a modeling portfolio. Your comp card should include your name, professional contact information (no address or personal contact information) and measurements. Get a bunch of copies and send them to legitimate modeling agencies in your area. Not all people who call themselves modeling agents act professionally so take the time to research agencies to make sure they're legitimate.
While you attend castings for modeling jobs, consider taking a good acting class or applying for a good acting school. If you book modeling jobs, it could help you pay for your acting training. There will be opportunities to crossover between modeling and acting. For example, models often get to audition for commercials. If you've learned how to act by the time these auditions come around, you'll stand a bigger chance of booking the job because other models may not know how to act. Commercial jobs will help you get other acting work, especially if you keep training and focusing on acting.
All these acting tips are based on my knowledge of the acting business in the United States. Things may work differently in your country so keep that in mind and adjust your strategy accordingly.
Good luck!