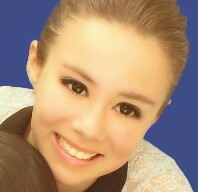 QUESTION:
My name is kanako johnson.
i have a dream to be an movie star
i don't know what do.
could you tell me what is good to do first?
ANSWER:
Getting acting roles in movies starts with the same process as any acting roles. First is training – going to a good acting school where you will learn a range of skills, including acting for the camera. The next step is finding representation. Most auditions for hollywood movies are not open to self-submission, but if you don't have an agent, you can start your film career in independent films, short films and even student films. Submit to these auditions, drop your headshot and resumes at good film schools and attend film festivals. There is no recipe for being a movie star, of course, but this is the way to start working as a film actor.